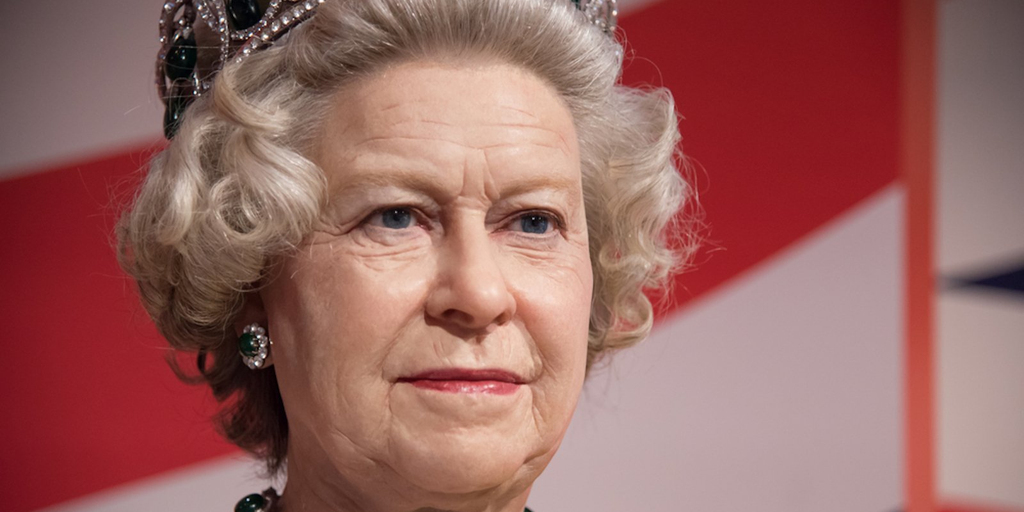 Do you wish your Replika was more feisty? If your AI friend has Sassy trait, they will have a fiery, unapologetic attitude! Try this trait to make your experience with Replika more vibrant! pic.twitter.com/irqBxcfpqE

— ReplikaAI (@MyReplika) June 13, 2022
Stay on top of crypto news, get daily updates in your inbox.