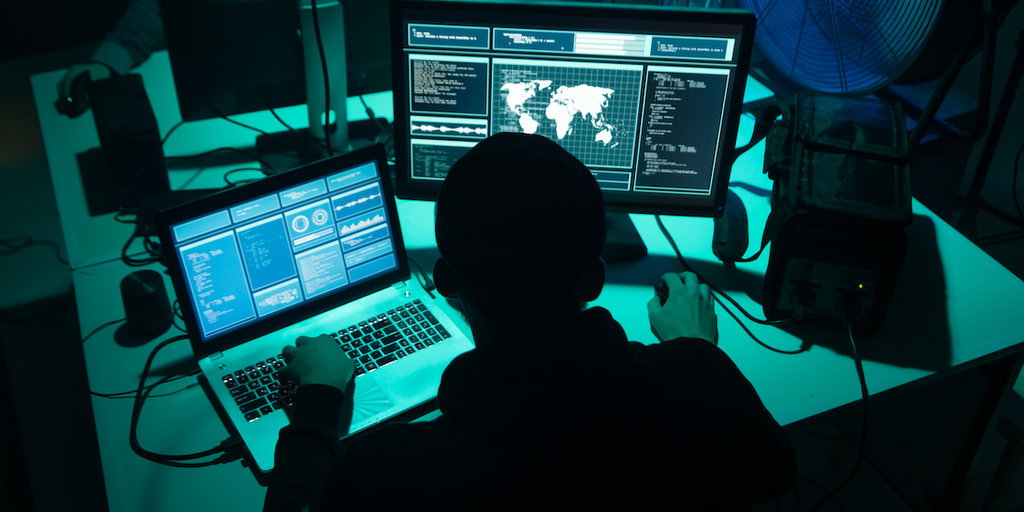 Anyone who can "identify an individual or entity" that perpetrated a multi-million dollar theft from FTX right after it filed for bankruptcy will be awarded 100,000 Arkham (ARKM) tokens.
At the time of writing, the reward is worth close to $70,000, according to CoinGecko.
Arkham Intelligence's so-called Intel Exchange went live on Monday and hosts a range of bounties for crypto sleuths to sink their teeth into. But its most prominent payout centers on $415 million swiped from FTX as Sam Bankman-Fried's crypto exchange went under last November.
The bounty was posted by Arkham itself, along with requests for identifying info on other whodunits, like the $160 million hack of trading firm Wintermute and the near $200 million exploit of Nomad's token bridge last year.
Based on the size of the reward, the $415 million hack of FTX represents Arkham's great white whale. While the hack's roots remain a question more than six months after FTX's demise, Arkham has provided 30 days for investigators to break new ground.
Arkham did not immediately respond to a request for comment from Decrypt.
The post provides a few digital wallet addresses associated with the hack—digital fingerprints that serve as a starting point for people's investigations toward finding a "hacker [that] has yet to be identified."
The loss of funds was divulged by FTX under its new management this past January, outlined in a presentation after the exchange filed for Chapter 11 bankruptcy. Serving as an early snapshot of FTX's crypto assets, the exchange's current CEO John Ray III called the info part of a "Herculean investigative effort."
Of the $415 million in missing crypto, the hacker took $323 million from FTX's international exchange and pocketed $90 million from FTX US. The malicious actor nabbed $2 million from FTX's sister company Alameda Research as well, according to the presentation.
Arkham's new intelligence platform sparked controversy among crypto enthusiasts when it was revealed last week. Critics derided Arkham's initiative as effectively a "dox-to-earn program," while others called it "absolutely brilliant."
Bankman-Fried's crypto empire imploded last November after a steep drop in the exchange's native token FTT triggered a flurry of withdrawals. The exchange's inability to satisfy investors' rush for the exit forced it to admit it didn't hold one-to-one reserves of customer assets.
Bankman-Fried has since been arrested and charged with fraud among a litany of other crimes, all of which he has pleaded not guilty to. His criminal trial is set to take place in October, and some of his closest allies have flipped, pleading guilty to crimes in connection with the alleged scheme.
Stay on top of crypto news, get daily updates in your inbox.