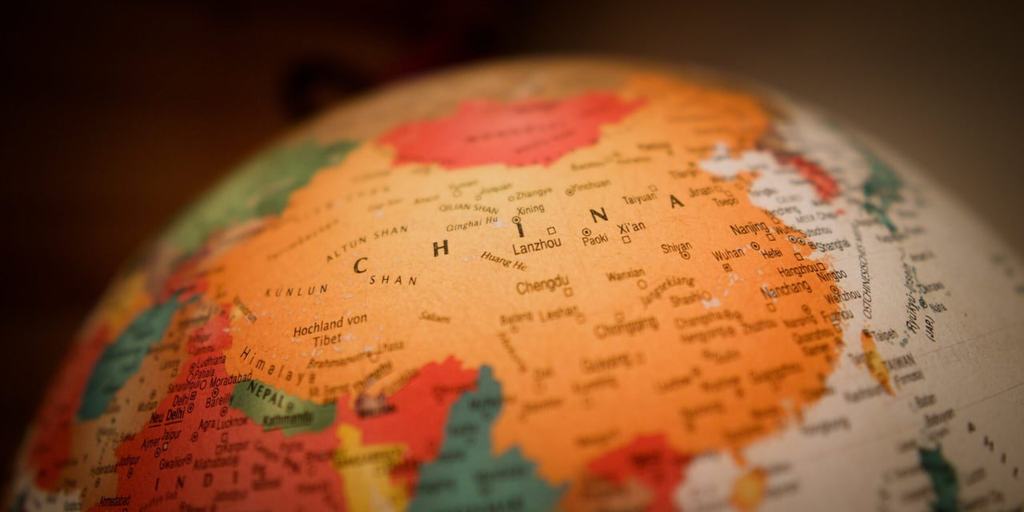 Chinese tech titans are charging full steam ahead in the artificial intelligence (AI) arms race, unveiling ambitious plans and generative models intended to challenge Western giants.
Tencent, the Shenzhen-based gaming and social media behemoth, revealed this week that it will launch its own proprietary foundation model later this year, claiming it will rank among the best in China. Tencent has been testing the AI, named Hunyuan, across gaming, advertising, cloud computing, and financial technology.
According to Tencent executives on an earnings call Wednesday, the company has made significant progress developing the model to power generative AI and other applications. However, Tencent has been perceived as lagging behind some domestic peers since it has said little publicly about its efforts until now.
"The training is actually on track and making very good progress. We have started internal testing in our different businesses, including games, ads cloud, fintech for them to start testing the model and start working on the integration," said Tencent President Martin Lau during the company's latest earning call.
"It's among the top leading foundation models produced in China," said Martin Lau on the earnings call.
China vs US: The AI cold war is a thing
Tencent's proclamation comes on the heels of e-commerce juggernaut Alibaba unleashing two open-sourced AI models, Qwen-7B and Qwen-7B-Chat, in an overt maneuver to compete with Meta's recently open-sourced Llama 2 and OpenAI's ChatGPT 3.5.
Alibaba Cloud, the company's cloud computing division, said its models will be freely available to developers and researchers worldwide. However, companies with over 100 million active users will need a license. This echoes Llama 2's licensing requirement for entities with over 700 million users.
The dueling models showcase China's intensifying bid to surpass the US in AI prowess. Beijing has been urging homegrown companies to swiftly cultivate advanced "controllable" models that can go head-to-head with Western counterparts like Google, OpenAI, and Meta.
Other heavyweights like Tencent and Huawei have similarly pumped resources into proprietary generative AI. Tencent executives stated the company is exploring applications across gaming, advertising, cloud services, and financial technology.
China's focus aligns with estimates that AI could inject over $15 trillion into the global economy annually by 2030, according to a recent report from global services firm PricewaterhouseCoopers. Tencent itself believes AI will be a "growth multiplier." This might explain the new AI fever a-la gold rush, with Chinese firms reportedly snapping up over $5 billion in GPUs from Nvidia this year to power AI innovation.
Nonetheless, the playing field is still tilted toward the U.S. for now. Even Alibaba's showcase models don't match up to Meta's Llama 2 and its formidable 70 billion parameters. Tencent has not yet disclosed specifics about its Hunyuan model.
The tussle between Beijing and Washington has inevitably seeped into AI as well. After news of the multi-billion GPU purchases, the Biden administration imposed restrictions on exporting certain advanced AI chips to China. But with Chinese tech champions like Tencent and Alibaba demonstrating their intent, expect the race to heat up.
When it comes to superior AI, neither side looks ready to blink first.
Stay on top of crypto news, get daily updates in your inbox.