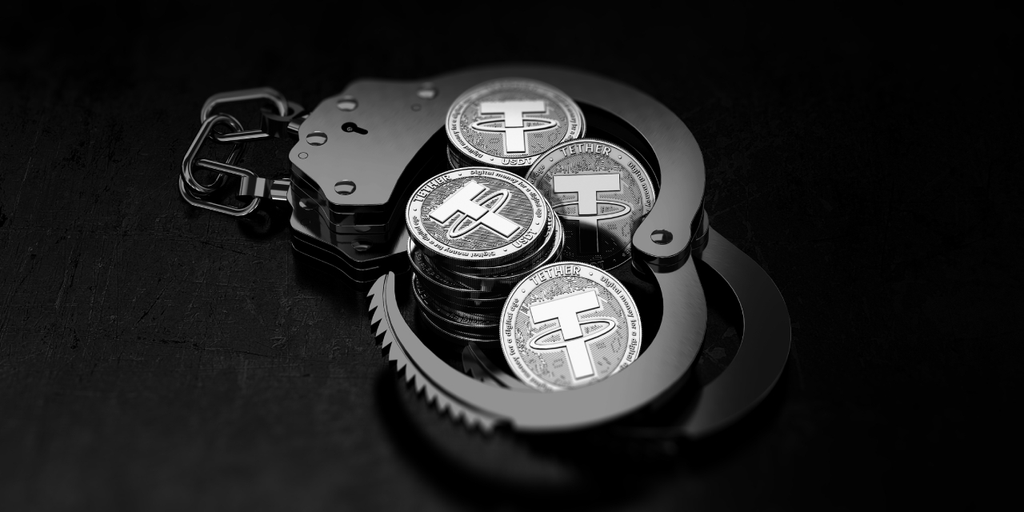 Police in China's northern Shanxi Province have uncovered an alleged Tether (USDT) money laundering scheme, leading to 21 arrests, according to local reports.
The scheme, which used U.S. dollar-backed stablecoin USDT, is estimated to have generated more than $54 million for the supposed perpetrators, per China's national broadcasting service CCTV.
The police investigation alleges that the suspects, operating across six different cities in four provinces, were involved in purchasing discounted USDT through over-the-counter crypto trading services starting in October 2021.
They are then said to have profited illegally by selling these tokens at inflated prices via WeChat and money laundering platforms. Over the course of nearly three years, this brought in about $54.8 million.
The alleged conspiracy was discovered when police noticed an abnormal flow of funds into one individual's account. This prompted suspicion of possible "running points," a type of money laundering in which one person uses their own bank card or online payment method to collect money from others, then transfer it.
At the same time as they made the arrests, police seized 40 cellphones and over 1 million yuan ($138,000) in USDT from the accounts of the accused, as well as more than 200,000 yuan in cash.
CCTV reported that all 21 suspects have reportedly confessed to the crime of laundering money for cybercriminals with the stablecoin. The case remains under investigation.
Stay on top of crypto news, get daily updates in your inbox.