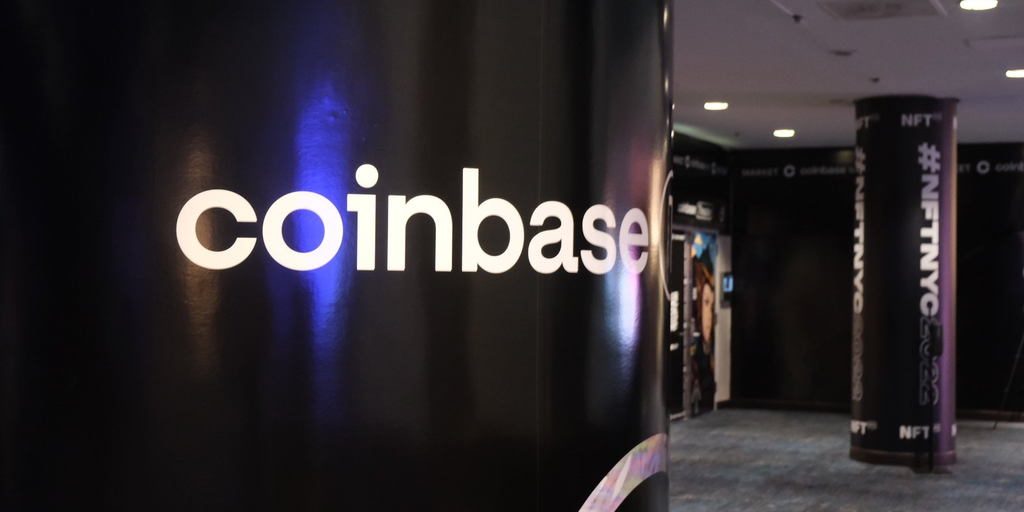 Crypto exchange Coinbase has announced it's finally landing in Canada, expanding its already impressive stronghold on the North American market.
In a bid to onboard new users, Coinbase will also offer Canadian nationals a free 30-day trial to its newly launched subscription service Coinbase One.
The service, which focuses on staking, also features zero trading fees and priority customer support.
According to the statement, the company decided to land in Canada due to its alleged high "crypto-awareness" along with what it said is a robust regulatory framework.
This comes in stark contrast to the current legal issues the firm is dealing with stateside.
Coinbase has recently felt the brunt of American regulators, after the SEC sued the company for allegedly failing to register as a securities exchange and broker, along with allegedly offering unregistered securities to its users.   
Canada made headlines in late June when a group of thirty Canadian lawmakers published a report endorsing cryptocurrencies and blockchain technology, with 16 recommendations for the country's government to create a national strategy on the matter.
Notwithstanding the report, Canadian authorities have sent mixed signals regarding cryptocurrency.
Several companies have withdrawn or paused their operations in the country. Canada's Prime Minister Justin Trudeau has also issued hefty criticism against pro-crypto opposition leaders.
Coinbase on the ropes
The expansion comes at a time when a grueling bear market has taken its toll on the world's second-largest exchange by trading volume.
Despite its financial results for the second quarter exceeding expectations, the company posted a second-quarter $96 million dollar loss.
Late last week also Coinbase launched Base, an Ethereum layer-2 network, in a bid to bolster the development of new decentralized apps in its ecosystem. It surged in the days after, becoming a top five layer-2 network by total amount bridged.
The company has also been looking into how to integrate Bitcoin's layer-2 scaling solution Lightning Network.
Stay on top of crypto news, get daily updates in your inbox.