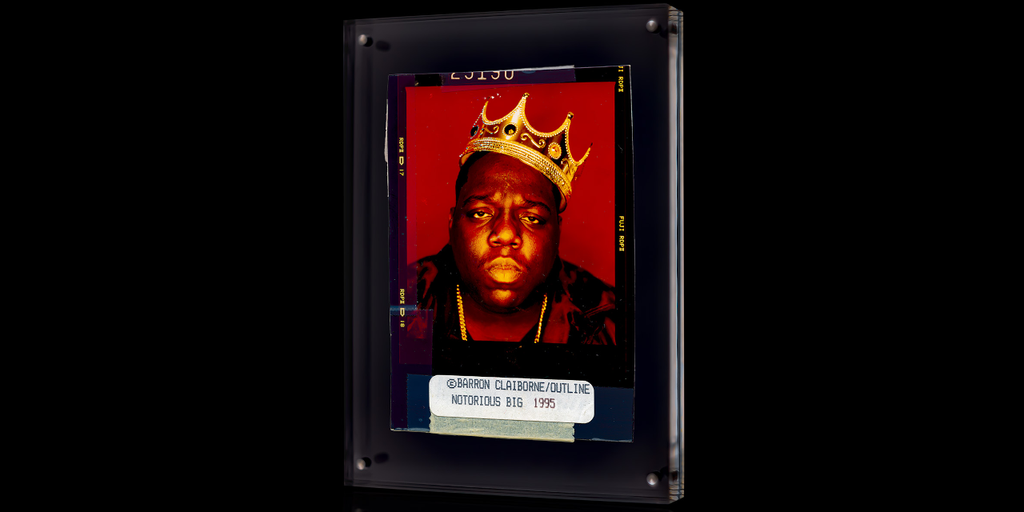 GM 👑 count down to Auction for 'There Can Only Be One' starting at 2pm est today.

Before digital you had to wait 24 hrs to see the results. This was the first frame I saw and I knew this was the money shot! I have kept this cut out from the contact sheet for 26 years!… pic.twitter.com/2UDcloL9gf

— Barron Claiborne (@TheKONYNFT) July 12, 2023
Stay on top of crypto news, get daily updates in your inbox.