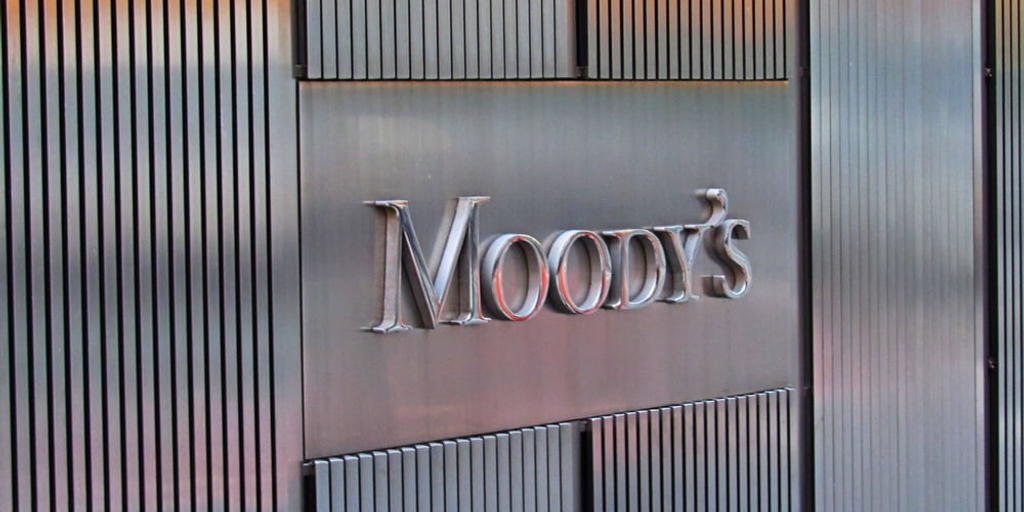 Credit rating agency Moody's downgraded several regional banks on Monday, and placed some of the nation's top firms under review for potentially similar credit ratings cuts.
The lowered scores come as Bitcoin retested $30,000 on Tuesday, breaking out of a two-week lull period in which the asset failed to move 1% in either direction.
Officially downgraded banks included M&T Bank (MTB.N), Pinnacle Financial Partners (PNFP.O), Prosperity Bank, and BOK Financial Corp (BOKF.O). Eleven major lenders, including Capital One (COF.N), Citizens Financial (CFG.N), and Fifth Third Bancorp (FITB.O) were also downgraded.
Meanwhile, six banking giants were placed under review, including the Bank of New York Mellon (BK.N) – the sole institution holding the $26 billion backing Circle's USDC stablecoin.
"Many banks' second-quarter results showed growing profitability pressures that will reduce their ability to generate internal capital," Moody's wrote in a Monday note, as reported by Reuters.
However maligned by decentralized finance advocates, institutional banking is a major factor in the health of the digital assets space. Back in March, a slew of U.S. bank failures—including Silvergate Bank, Signature Bank, and Silicon Valley Bank (SVB)—meant chaos for the crypto industry, which was later left starved of national banks willing to provide blockchain firms with access to financial services.
The collapse of SVB was particularly damaging, as Circle held $3 billion of its reserves with the institution. The event caused USDC to briefly lose its peg to the dollar, and it has since struggled to compete with Tether (USDT) for stablecoin market dominance. The company has since moved all reserves to BNY Mellon.
The event also triggered major volatility for Bitcoin (BTC), which sank to $19,000 before surging to $30,000 after the Federal Reserve opted to bail out SVB depositors.
Moody's has factored a bank's crypto exposure into its ratings before, downgrading El Salvador's sovereign debt in 2021 in response to its Bitcoin adoption.
Its concerns with banks today are different, however: the agency highlighted how an early 2024 recession is likely, and that asset prices—especially commercial real estate (CRE) portfolios—seem bound to dip.
Many banks, it said, are sitting on unrealized losses that are vulnerable to another loss of confidence in the banking system. Adding to those concerns is the nation's high-interest rate environment, which has triggered declining loan demand in the second quarter.
Stay on top of crypto news, get daily updates in your inbox.