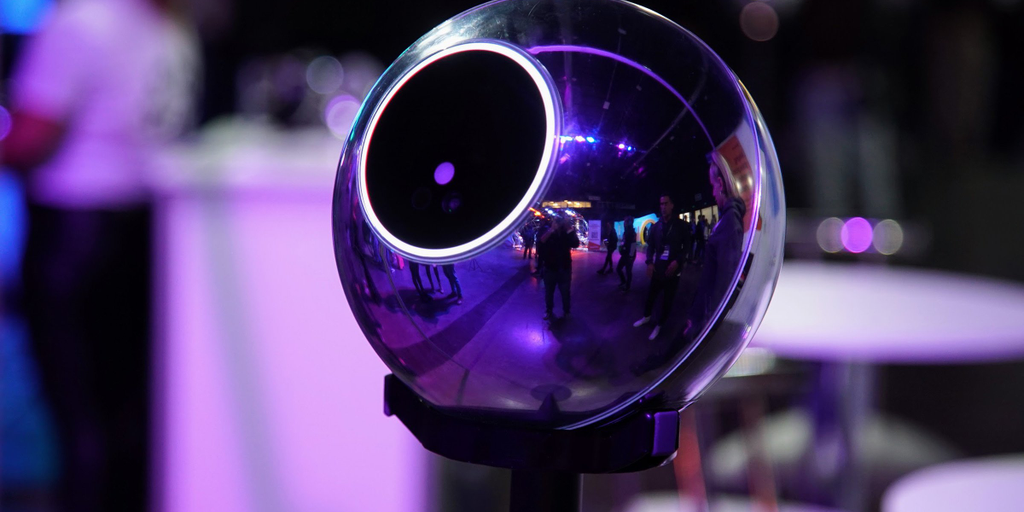 The Worldcoin Protocol has launched after migrating to the OP Mainnet, previously known as the Optimism layer-2 blockchain, development partners the Worldcoin Foundation and Tools for Humanity announced today.
"This is a huge deal," Tiago Sada, head of product, engineering and design at Tools for Humanity, told Decrypt in an interview. "The project has been in beta for a while now and in development for even longer, so we're really excited to finally make this happen."
Coinciding with the launch of the Worldcoin Protocol, the Worldcoin Foundation also launched its World ID system and expanded its World App to over 80 countries—with plans to increase that number to 120.
"Right now we have about 200 Orbs in a few cities," Sada said. "Over the next few months, we'll ramp up all the way to hopefully 1,500 Orbs around the world by the end of the year."
Currently, Worldcoin Orbs can be found in Berlin, Dubai, London, Mexico City, Miami, New York City, San Francisco, Seoul, and Tokyo.
"The Orbs are a piece of technology that was designed and produced by Tools for Humanity," Sada said. "It has been open-sourced not just for transparency but also to make it easy for others to make Orbs that are supported by the protocol."
Worldcoin's Orb technology has been controversial. When news of the retina scanners went public in October 2021, famed whistleblower Edward Snowden pushed back on the idea of scanning people's eyes in exchange for cryptocurrency.
"The human body is not a ticket-punch," Snowden tweeted; other responses were not as polite.
"It's a milestone in our development process, opening up SDK integration for all developers, expanding our global Orb presence, launching our token, and increasing Worldcoin's reach," Sada said. "It's a massive leap for the entire project."
The World ID Software Development Kit (SDK), which supports creating web and mobile applications using the Worldcoin protocol, is now available to all developers. Tools for Humanity says the Worldcoin token, distributed to beta participants, is also available for transactions on the blockchain.
Co-founded in 2019 by Sam Altman, Alex Blania, and Max Novendstern, Worldcoin aims to increase economic participation while focusing on privacy and decentralization. In May, Worldcoin raised a combined $215 million in funding, led by Blockchain Capital and a16z, respectively.
The Worldcoin Foundation serves as a governing body for the Worldcoin ecosystem, including World ID, the Worldcoin token (WLD), the Worldcoin Orbs, and the World App.
"In the short term, the Worldcoin Foundation focuses on establishing necessary governance mechanisms to ensure proper pricing for the long term," Sada said. "Concurrently, it's committed to making nonprofit decisions for the benefit of the protocol."
Sada explained that the idea behind the World ID and World App is to distinguish between humans and AI, an important task when launching a digital universal basic income, and prevent scammers from gaming the system.
"World ID is essentially a digital passport," Sada told Decrypt. "It's a digital internet-native global passport that uses zero-knowledge proofs, so you can get verifications that show that you're a person."
A common refrain in cryptocurrency is the desire to "bank the unbanked." While that bit of hyperbole has cooled since the collapse of several cryptocurrency exchanges, Tools for Humanity believes Worldcoin may have what it takes to provide financial services to the estimated over 4 billion people who lack those services.
"It's like the 'Avengers Infinity War' event for us," Sada said. "Across the board, a bunch of different products and teams are just shipping like crazy."
Stay on top of crypto news, get daily updates in your inbox.