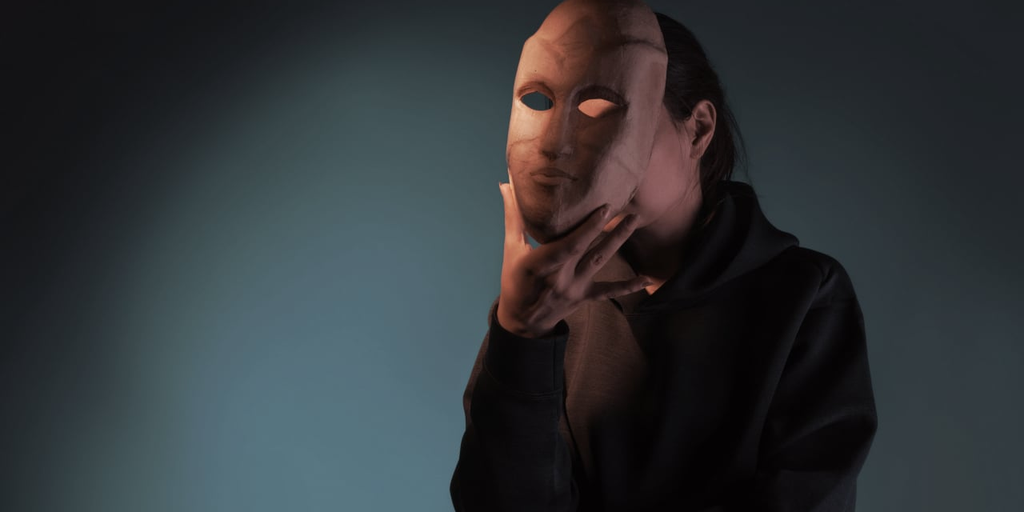 Scammers are fraudulently using the names of journalists and other employees from Decrypt and other publications, defrauding victims out of millions of dollars.
Posing as journalists and other staff, these scammers have tricked crypto and NFT project creators into handing over control of their social media accounts, namely Discord. After gaining access to a target's Discord account, the scammers then try to lure their target's community members into subsequent scams.
In reports of scams perpetrated using the Decrypt name, the attackers have engaged their victims with the hopes of gaining access to their Discord server token. Once they do so, they can take over a project's Discord server, remove the legitimate administrators, and share links for fraudulent NFT or token mints. Such mints are typically "wallet drainer" attacks that can swipe a user's tokens from a crypto wallet after they sign what they believe to be a legitimate transaction.
Pseudonymous blockchain investigator ZachXBT detailed examples of the attack in a tweet thread posted this morning. He said he's confirmed the wallet address of one of the attackers and has shared identifying information with victims so that they can pursue legal action.
To be clear, Decrypt journalists would not and will never approach a project creator and ask them to sign something in exchange for coverage. That's how these scammers are reeling in their victims.
Our editorial coverage does not require consent or signatures, and if we are interested in covering a project, we will simply seek out an interview without a contract or signature needed. Any suggestions otherwise from a purported Decrypt representative should be a red flag.
A legitimate Decrypt journalist will never ask you to download a file or browser extension as part of the process of seeking information and asking questions. 
#1 🚨Beware of Discord scams🚨

It's come to our attention that our journalists are being impersonated by scammers on Discord who are sharing a fake server link. https://t.co/p5USbDN1kD

— Decrypt (@decryptmedia) May 19, 2023
As with anything in the crypto world, be vigilant. Be sure to confirm that any URLs sent are from the official Decrypt website (decrypt.co), that any Twitter messages come from our official account (@decryptmedia), and that any correspondence comes from our official Discord channel, which you can find here: https://discord.gg/FsRcZdfPeu.
Decrypt has reported the fraudulent Discord server masquerading as ours to Discord support. Discord has yet to respond to our requests. An email sent to press@discord.com for comment on this story has also gone unanswered. We will also be reporting the fraudulent "decryptmedia.net" website that scammers are using to the domain's host.
If you receive a message that appears suspicious from someone who claims to represent Decrypt, please do not hesitate to contact us though the official channels listed on our website.
Stay on top of crypto news, get daily updates in your inbox.