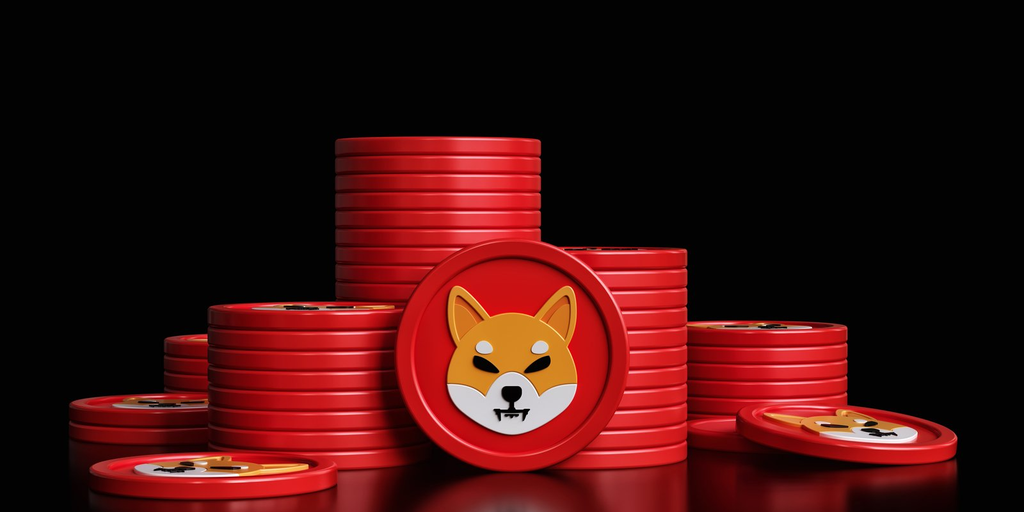 The Shiba Inu (SHIB) ecosystem is gearing up for a major leap from its meme coin status via the launch of a new identity protocol and solidifying its status in the world of decentralized finance (DeFi).
Today, it announced its work with its developer community to ensure that a Self-Sovereign Identity (SSI) is prioritized and integrated into its protocols.
This also includes SHIB's upcoming layer-2 network Shibarium, so that users interacting with the Shiba Inu ecosystem can maintain complete control over their digital identity while ensuring enhanced security, free from the influence of third parties.
Self-Sovereign Identity (SSI) is a model for managing digital identities in which individuals or businesses have sole ownership over the ability to control their accounts and personal data.
This means that, unlike traditional identity management systems where users rely on a third-party provider to store and manage their identity data, an SSI lets users store their identity data in a digital wallet. This data can then be used to prove their identity to other parties, such as websites, services, and applications.
"From exceptional user experience to secure relationship management, Shib SSI creates a new opportunity to solve a myriad of problems for businesses and companies alike," a pseudonymous lead developer at Shiba Inu Shytoshi Kusama told Decrypt. "Increased data security, privacy and protection, fraud reduction, auto-authentication, guardianship, and membership are just a few examples of the benefits of this technology."
According to the developer, the implementation of digital identity will take place on a "Shib Super App" where every Shibarium dApp can be onboarded.
"This is a big part of our plan of perpetual decentralization," added Kusama.
Launched in August 2020 as an ERC-20 token running atop the Ethereum blockchain, Shiba Inu was initially designed as a "meme coin," meaning it was designed to be a fun and lighthearted cryptocurrency not intended to be taken seriously.
However, the coin quickly gained popularity, with its price surging to an all-time high of $0.000086 in October 2021.
As of today, Shiba Inu is the industry's 15th largest cryptocurrency with a market capitalization of over $4.8 billion, changing hands at $0.0000082, according to CoinGecko.
Stay on top of crypto news, get daily updates in your inbox.