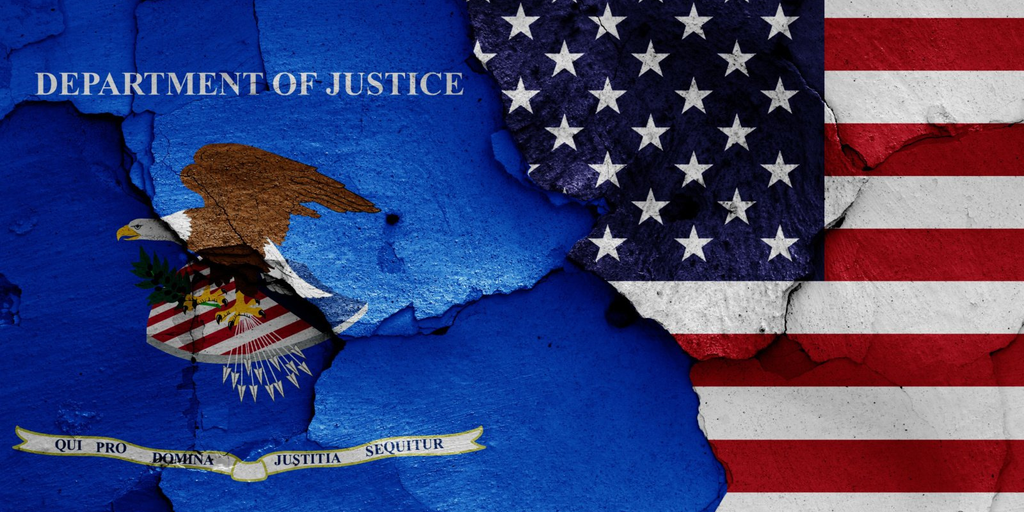 The U.S. government is moving its Silk Road Bitcoin stash again.
Crypto wallets belonging to the Department of Justice on Wednesday moved $300 million in BTC to new addresses in two transactions.
The feds hold Bitcoin that's been seized from criminals and sometimes move it around. In the past, they've done so because they intend to sell it—but not always.
It is likely this stash comes from its biggest seizure yet: In November 2021 cops took $3.36 billion in BTC after hacker James Zhong confessed to stealing digital assets from the illegal Silk Road marketplace.
The feds have since been selling the crypto bit by bit; in March, they sold $215 million-worth of the "digital gold." At the time, they said they plan to dump another $1.1 billion.
Silk Road was an online black market which mostly sold illegal drugs before authorities shut it down in 2014.
James Zhong pleaded guilty last year to wire fraud after the government alleged that he manipulated the Silk Road transaction system in 2012 to pocket 50,676 Bitcoins.
He kept the stash hidden for 10 years until it ballooned to a value of $3.3 billion.
Today's movements show that the government-controlled wallets sent a total of 9,825 Bitcoin—worth $301 million at today's prices.
The crypto community tends to keep an eye on big and well-known BTC holders because when they move large amounts of funds, it impacts the price of the asset, according to experts.
Previous movements—or even suspected movements—have sent the price of the largest cryptocurrency by market cap into a nosedive. The price of BTC briefly dropped at 8:30am New York time, according to CoinGecko data.
The asset has since climbed again and was at the time of writing trading for $30,777 per coin, a 0.8% 24-hour rise.
Stay on top of crypto news, get daily updates in your inbox.